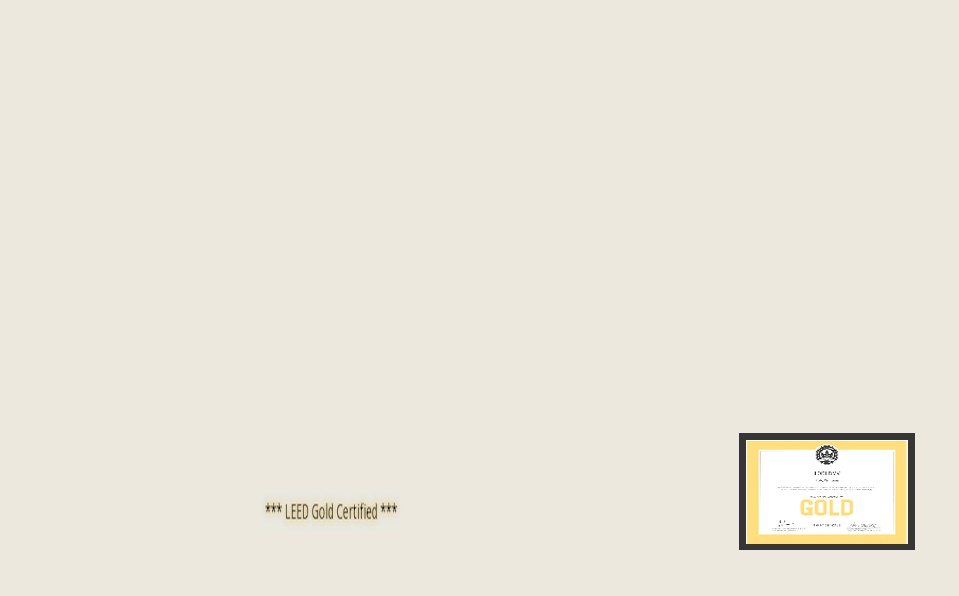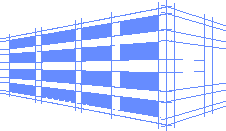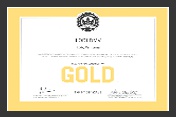 Copyright 2015 Anderson Design Group
All Rights Reserved

" engineering excellence since 1957 "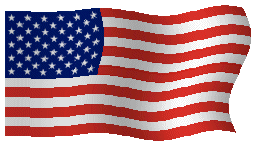 Welcome To Our Website.


The
Anderson Design Group
takes pride in providing excellent service to our clients and strives to maintain mutually beneficial professional relationships.

To our current clients, we thank you for giving us the opportunity to develop our presence within the design and construction industry. We will continue to do what we can to keep our relationships strong by providing the high level of excellence you expect and demand of us.

To potential future clients, we look forward to working with you to build that relationship which assists us both in achieving our goals.

The
Anderson Design Group
has experience in a wide range of project types including:

• Office Buildings
• Commercial Buildings
• Medical Buildings
• Public & Institutional Buildings
• Shopping Centers
• Religious Facilities
• Seismic Retrofits
• Manufacturing Plants
• Site Planning
• Tenant Improvement

Last updated 26 May 2015

Please explore our site to learn about the services we provide by selecting a link above. The
projects
link above presents galleries of past projects showing the diversity and quality of our work.

Please take a look at our recent


Once again, welcome to our site.

building.